The Mill Team wishes you a prosperous 2020! We hope that you had a lovely break and that you are well rested for the new year.
The month of January is all about Sugar, Spice and everything nice. From silver sardines to golden beaches, Indian curries and Spanish architecture, the sub-tropical colour palette of the city of Durban has much to offer any interior.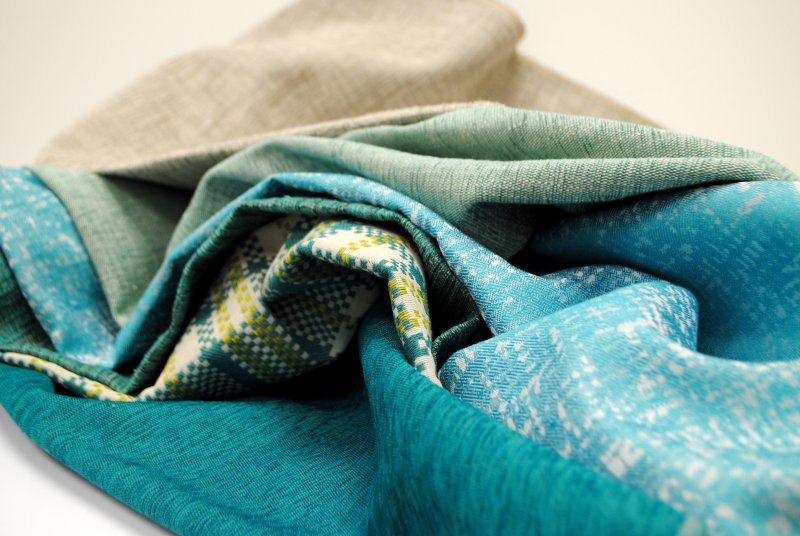 Durban is known for strong geometric buildings complimented by tropical vegetation, surfing and sipping on cocktails while listening to the rustle of Palm leaves in the sea breeze. Illustrating this quintessential lifestyle of this hot and humid city, feast on our "Samson Aquamarine", "Matrix Sea Breeze", "Retro Surf's-Up", "Palm Anthracite", "Hygge Mojito" and "Orkney Sandy Beach" colour palette.