"SHOT" is the description of a fabric surface effect created by weaving two different coloured yarns together, one colour in the opposite direction to the other, showing a striking contrast between the two. When the eye views as a finished cloth, the colours blend into an entirely new and unique tone!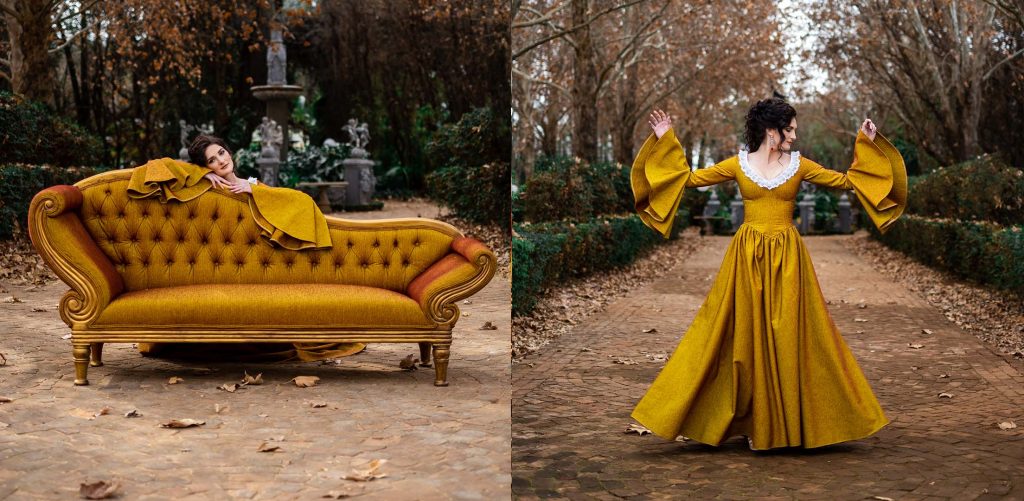 The Mill's Chartreuse Yellow base weave shines through each and every one of our exciting 30 colourways, giving a special glow similar to a traditional Silk Taffeta. This Yellow undertone has the unique quality of pairing well with most colours and is therefore a popular choice to mix with many contrasting shades. 
Weaving Chartreuse & Deep Red yarns to achieve an iridescent colour effect allows a beautiful transition in colour when looking at the textile from different angles, as in the case with The Mill's featured Shot colour: Prince Charming!
The SHOT effect is particularly impressive when applied to a deep buttoned upholstery item, usually a statement piece, such as a headboard, sofa, chaise or armchair. This classic style of upholstery is just perfect to show off every little fold, pleat and ruffle as the SHOT fabric transitions from one colour to the other. This seemingly delicate and whimsical fabric packs a tough punch weighing in at an impressive 50,000 Martindale abrasion rub count, offering incredible durability for both commercial and decorative applications alike.
The Mill implores you to bend to the will of your charming interior fantasies and give it a SHOT.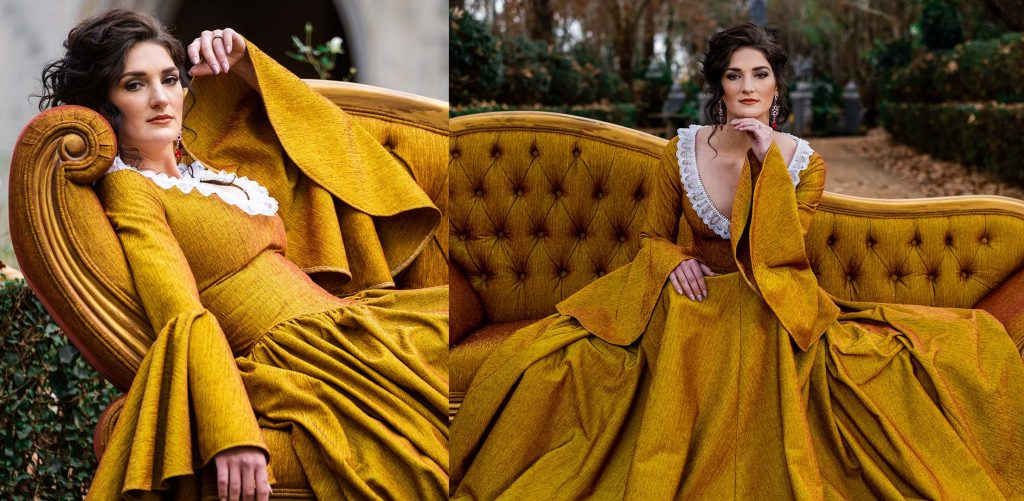 View our collection: